Italy will become for one more time the host country of major taekwondo events. During 31 October, the historical city of Bari will host the Taekwondo Europe Open European Para-Taekwondo Championships and the G4 EXTRA European Games 2019, which will be realized 1-3 November 2019, welcoming hundreds of athletes and fans of taekwondo to the city.

The Taekwondo Europe Open European Para-Taekwondo Championships counts its 8th edition, attracting year by year more competitors and creating great potential for further development of the sport. Embraced by many athletes and actively supported, this year, the event welcomes in total 239 athletes (out of which 69 are females) from overall 46 counties, with twenty-one of them being outside the borders of Europe, since the event is 'open' for participation. -> ITALIA TEAM.
On the other hand, the G4 EXTRA European Games 2019 is one of the milestone events of the year for the athletes aiming to participate inthe Olympic Games and experiencing a competition against the best of the sport. The event welcomes 213 athletes (114 male and 99 female) who will compete representing in total 45 European countries.

Among these athletes, some of the elite of the European taekwondo will be there competing for the highest place on the podium, such as the Olympic medalists Jade Jones, Bianca Walkden and Mahama Cho from Great Britain, Radik Isaev from Azerbaijan, Alexey Denisenko from Russia, Jesus Tortosa Cabrera and Calvo Gomez from Spain, Tatar Nur from Turkey and Milica Mandic and Tijana Bogdanovic from Serbia. In addition to the cream of Olympic taekwondo, many high class and promising athletes will also be competing, such as VIto Dell'Aquila (ITA), Lauren Williams, Bradley Sinden (GBR), Nafia Kus (TUR), Achab Jaouad (BEL), Mikhail Artamonov (RUS), Jack Wooley (IRL) and Nikita Glasnovic (CRO), all currently ranked at the top of the Olympic Taekwondo ranking. The world champion, Simone Alessio will also participate for Italy. -> ITALIA TEAM

The EXTRA European Games are being held every four years andare realized in order to balance out the competitions that continents unions can have their athletes to participate in order to acquire enough ranking points towards the Olympic Games. The equivalent previous event had been realized in European Games 2015 in Baku, Azerbaijan. The EXTRA European Games 2019 competitions will be a spectacular experience as their performance and technical level of the competing athletes reflects the calibre of taekwondo skills to elite level. Undoubtedly, the ones that will present in Bari during the competition days will have the opportunity to watch high skilled taekwondo –equivalent to Olympic Games – as many of the competitors in Bari are expected to represent European Taekwondo in Tokyo 2020.
The sports venue PalaFlorio with a total capacity of 6,000 people, will host the events and welcome the European athletes and national teams, along with the spectators and fans of the sport, waiting to enjoy the competitions and cheer for the medalists.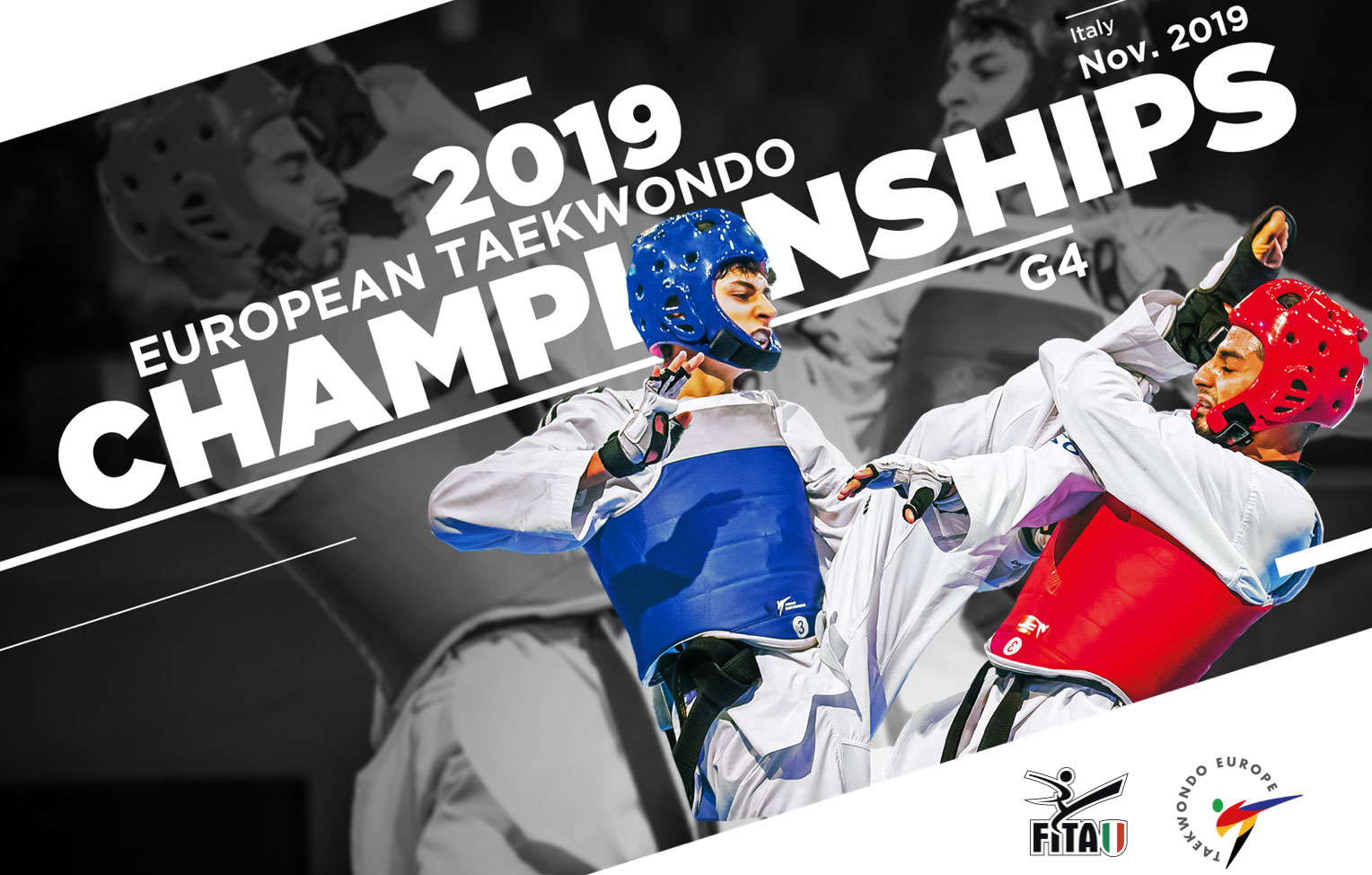 ---